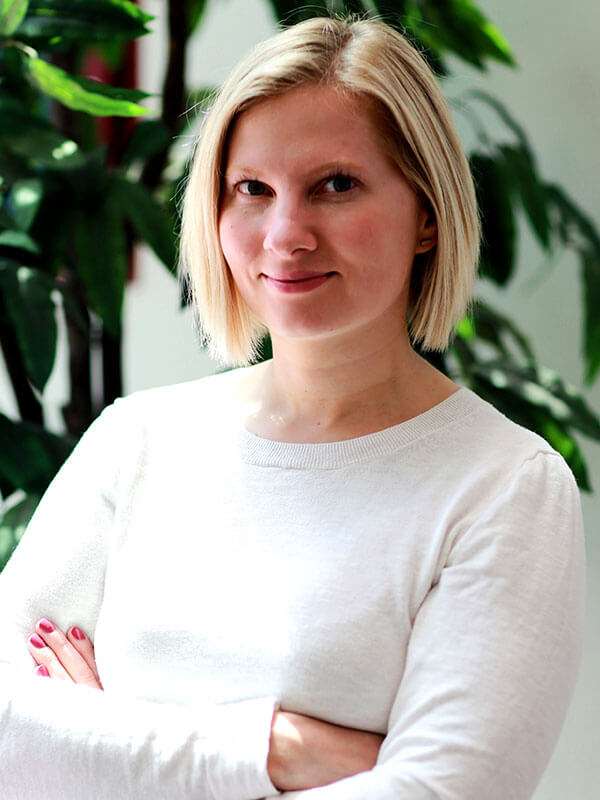 ---
Dr. Pukhovistkaya graduated cum laude from University of Massachusetts in 2007 where she studied biology then later went on to graduate cum laude and receive her D.M.D. degree from Boston University Henry M. Goldman School of Dental Medicine in 2013. She went on to do an AEGD residency at Boston University, graduating in 2014. After two years of working at South Boston Family Dental, Dr. Pukhovistkaya is pleased to announce she is a partner, joining Dr. Ben Liu.
Dr. Pukhovistkaya practices all phases of general dentistry including endodontics and oral surgery as well as child dental care. Furthermore she has implemented a public health project analyzing Early Childhood Caries providing for extensive treatments in younger patients. In 2012, Dr. Pukhovistkaya traveled to San Marcus, Honduras to provide dental care, including exams, sealants, and restorative procedures, in rural underdeveloped areas.
Her outreach in the community has been astronomical as she has participated in Special Olympics Dental Screening, Countdown to Kindergarten Screening, and Mattapan Health Care Fair Dental Screening. She is a member of the Mass Dental Society, AGD and ADA associations.
Dr. Pukhovistkaya was born in St. Petersburg, Russia and moved to Boston at the age of 12. She is fluent in both Russian and English and in her spare time she enjoys traveling, museums, going to the ballet, and spending time with her family.
---